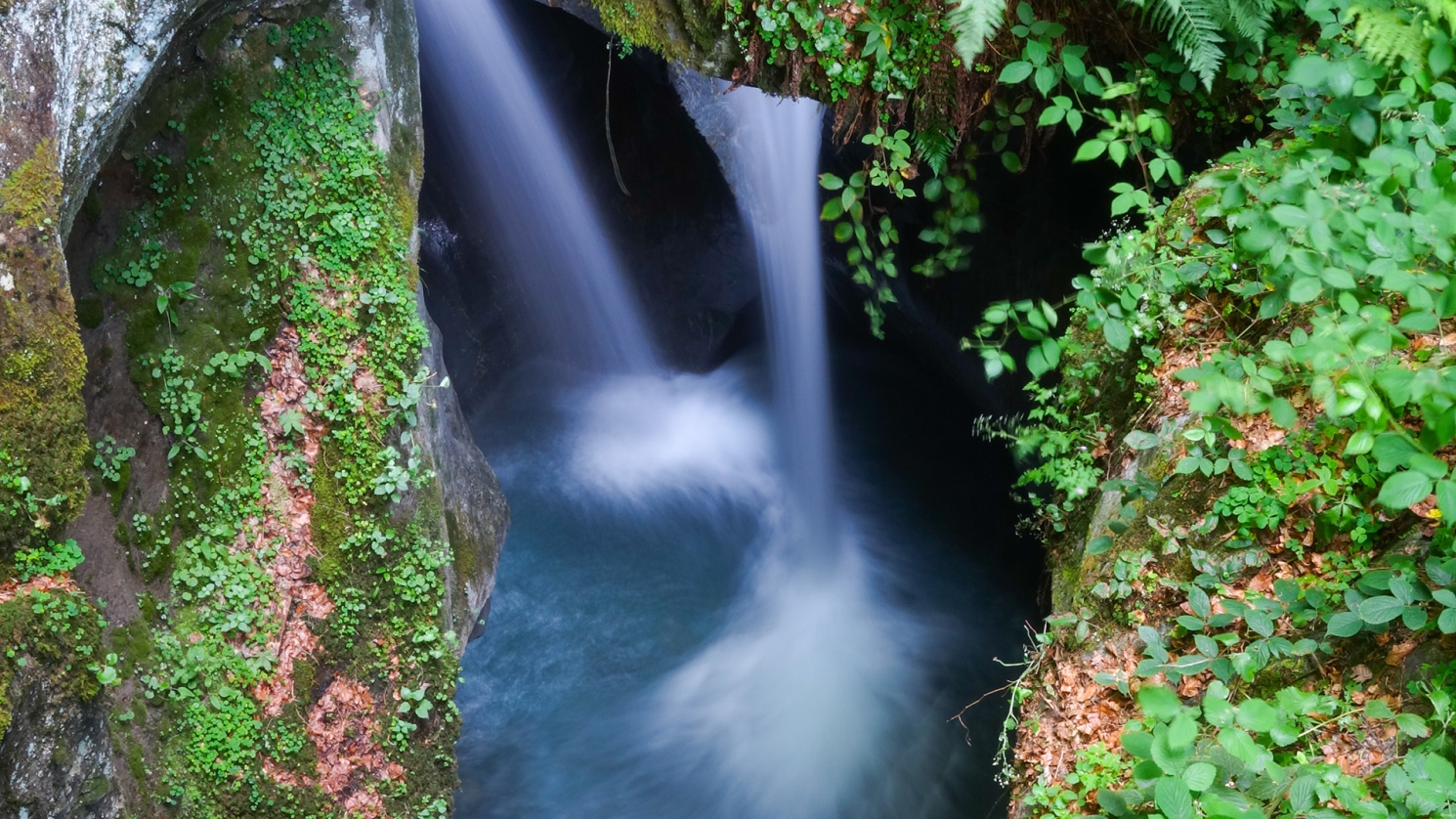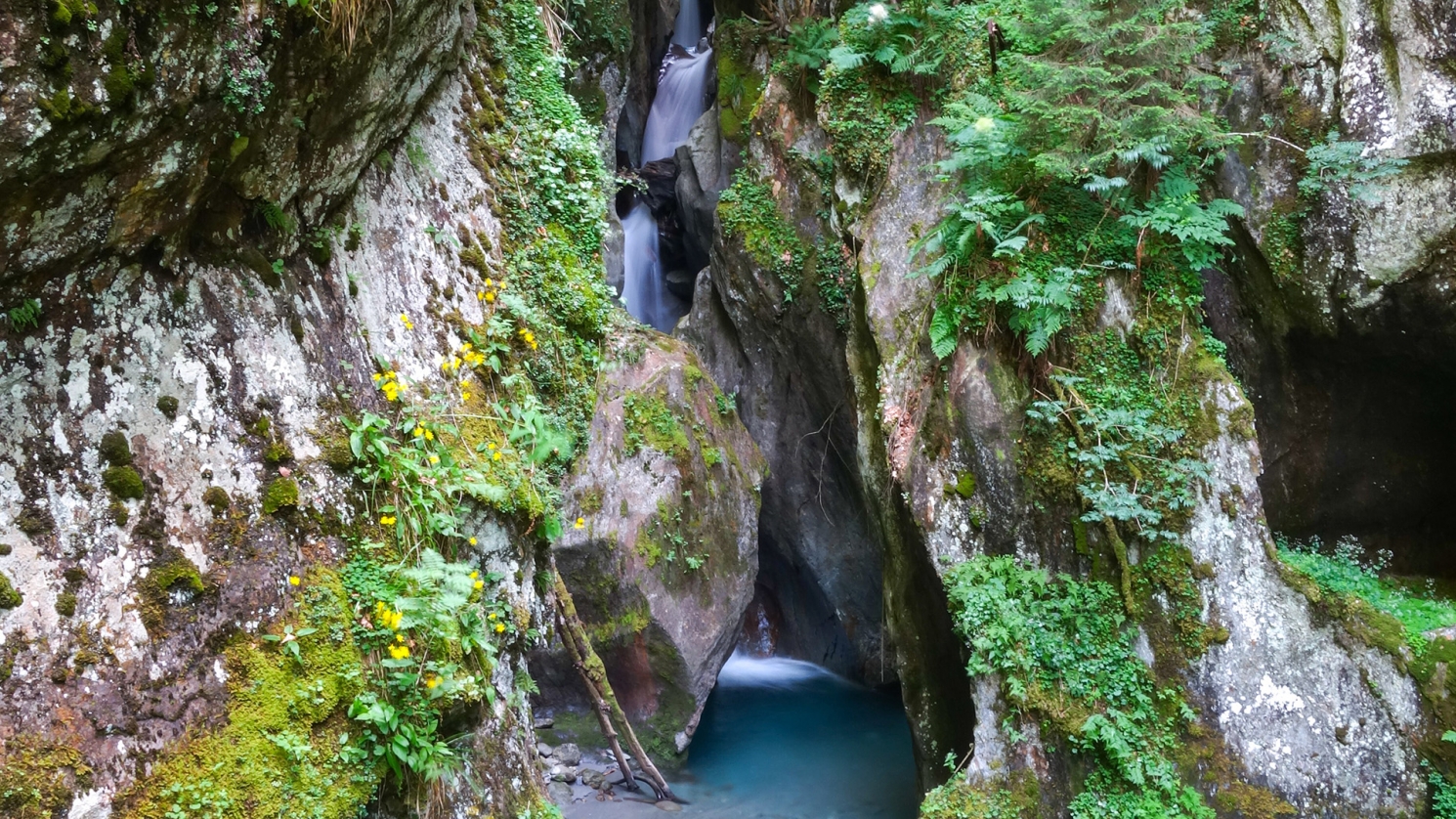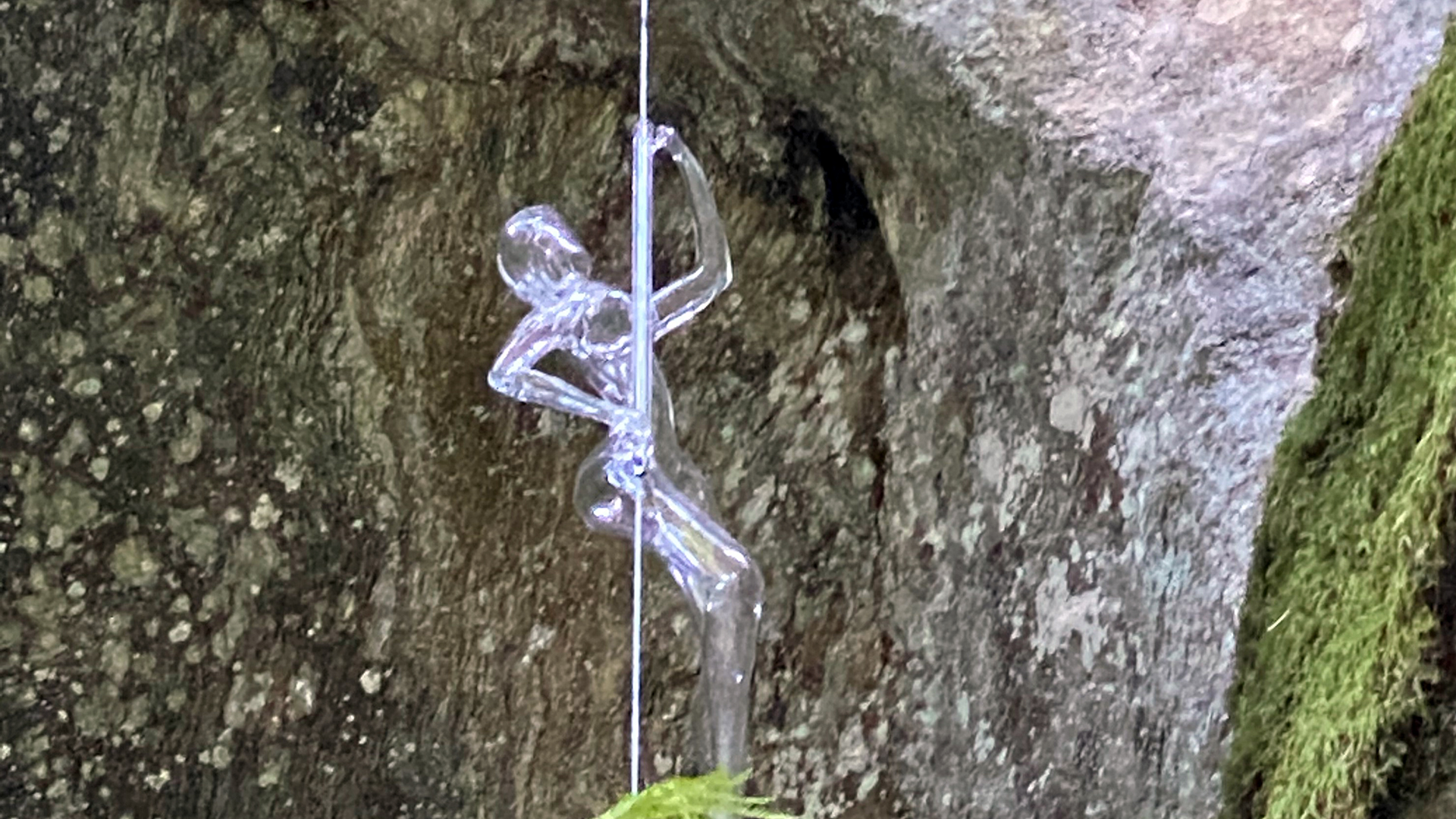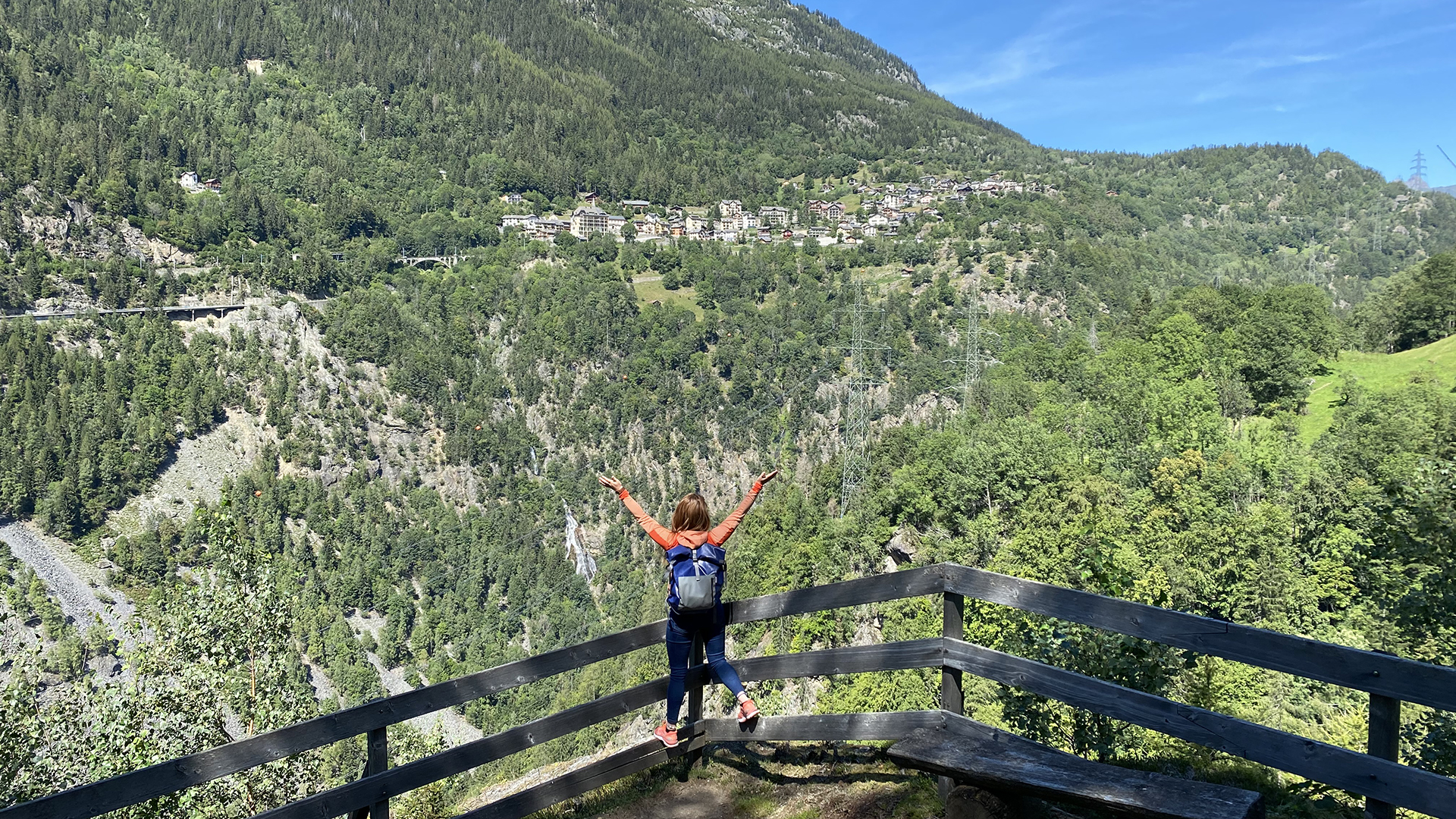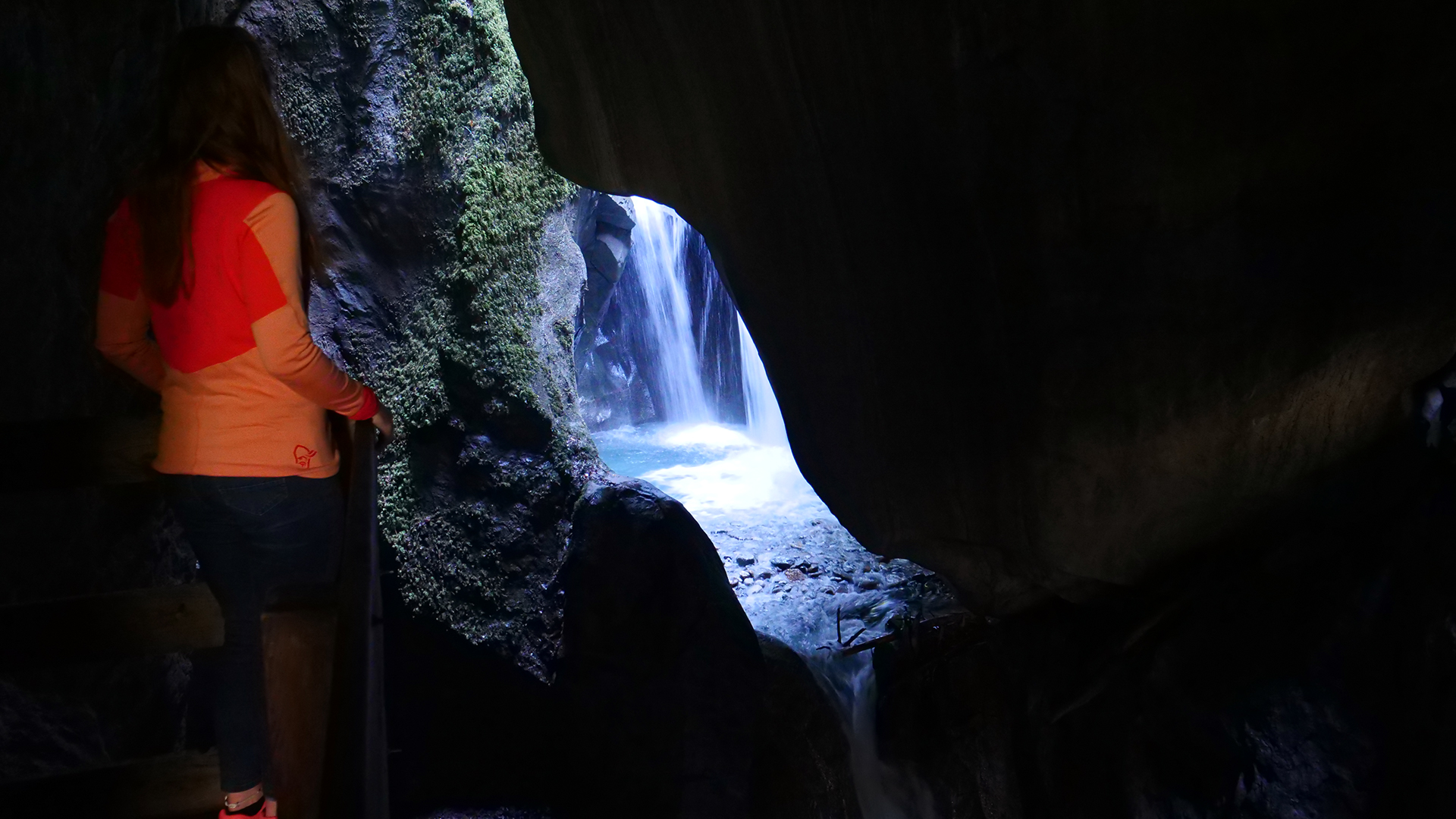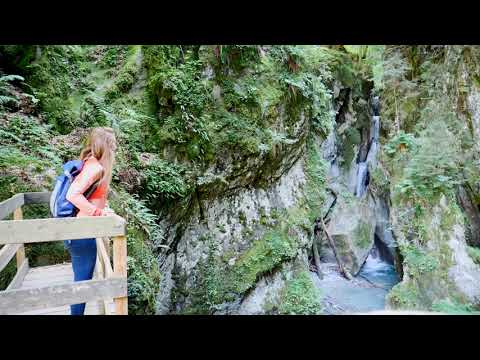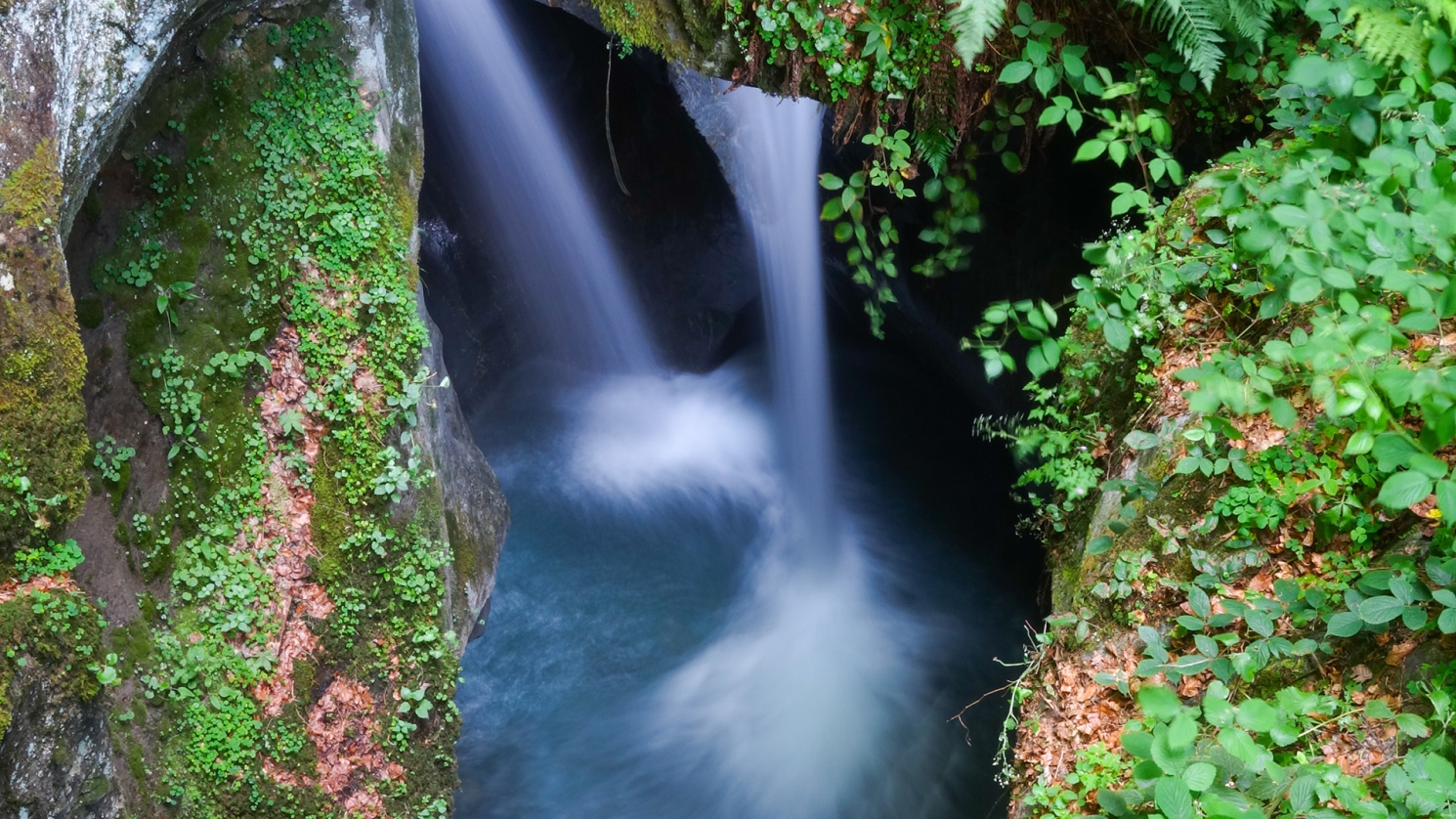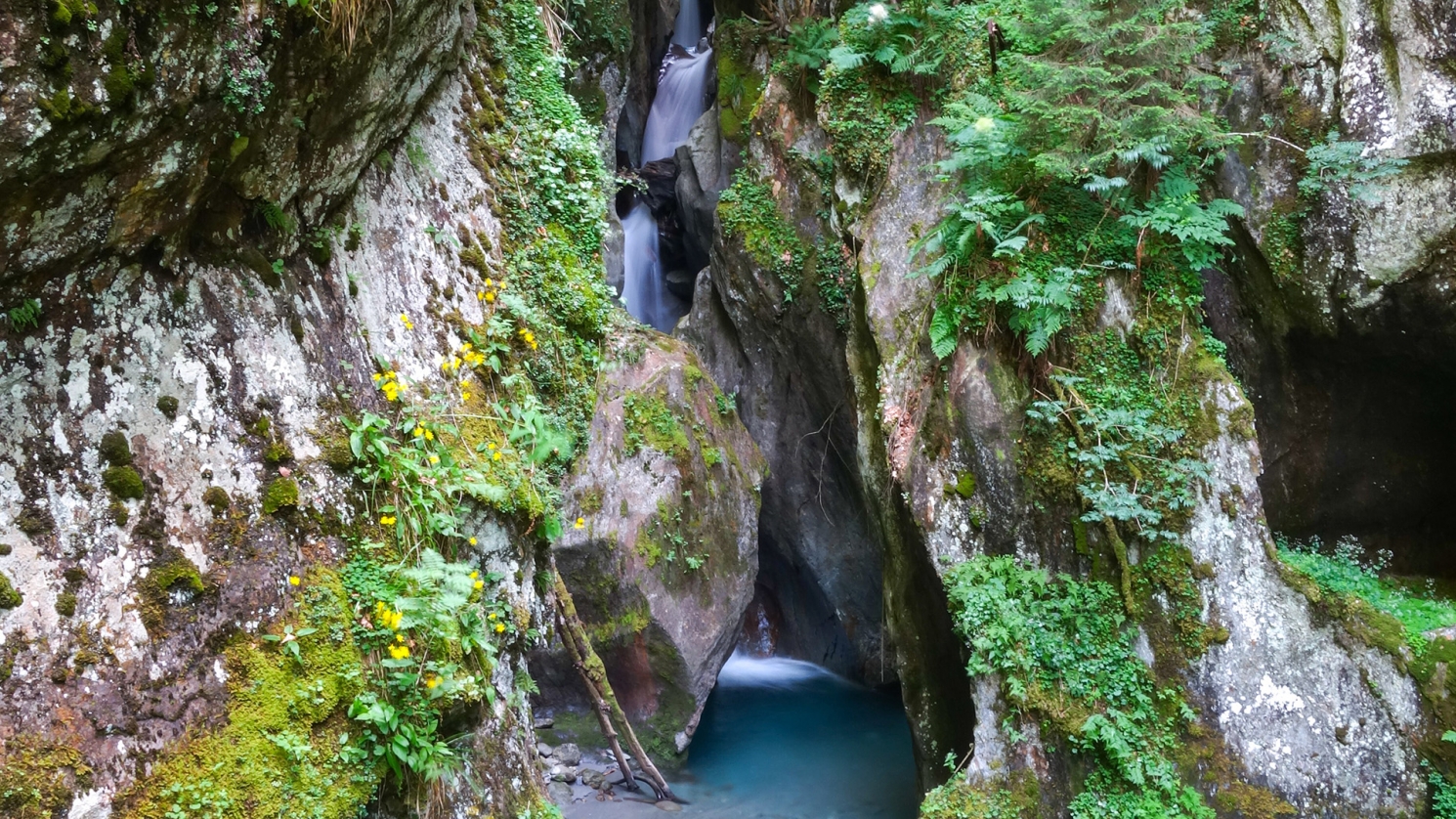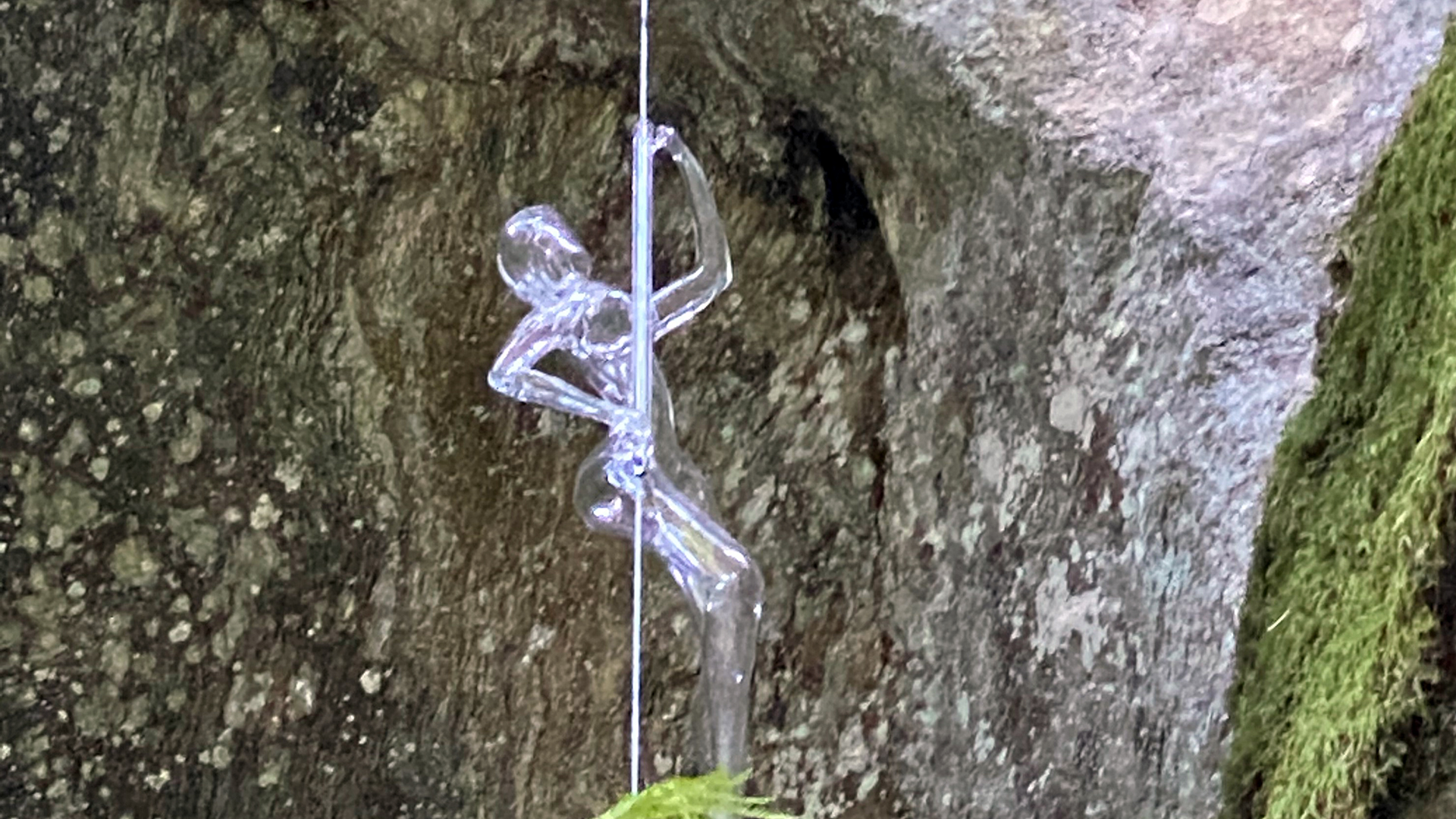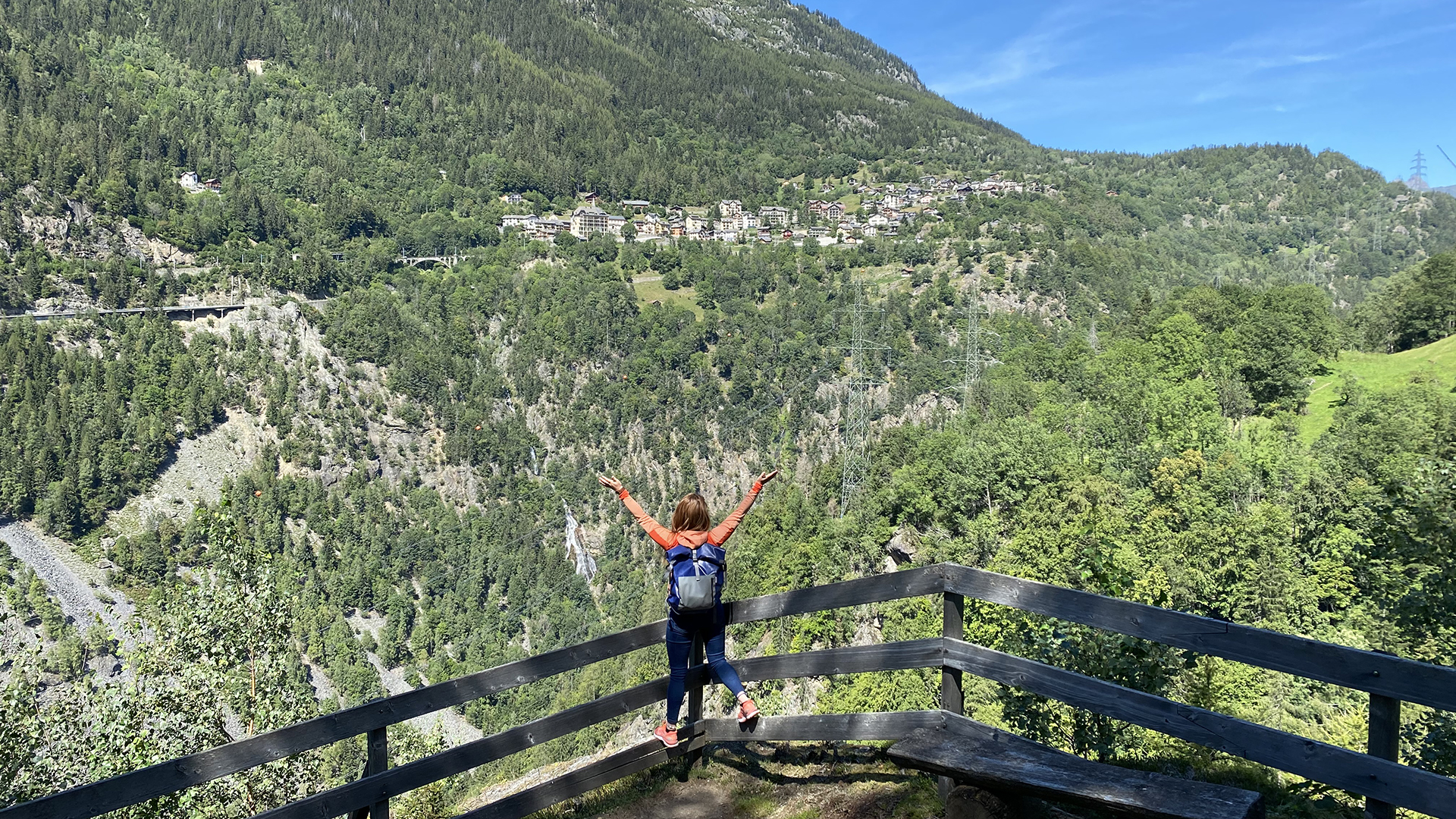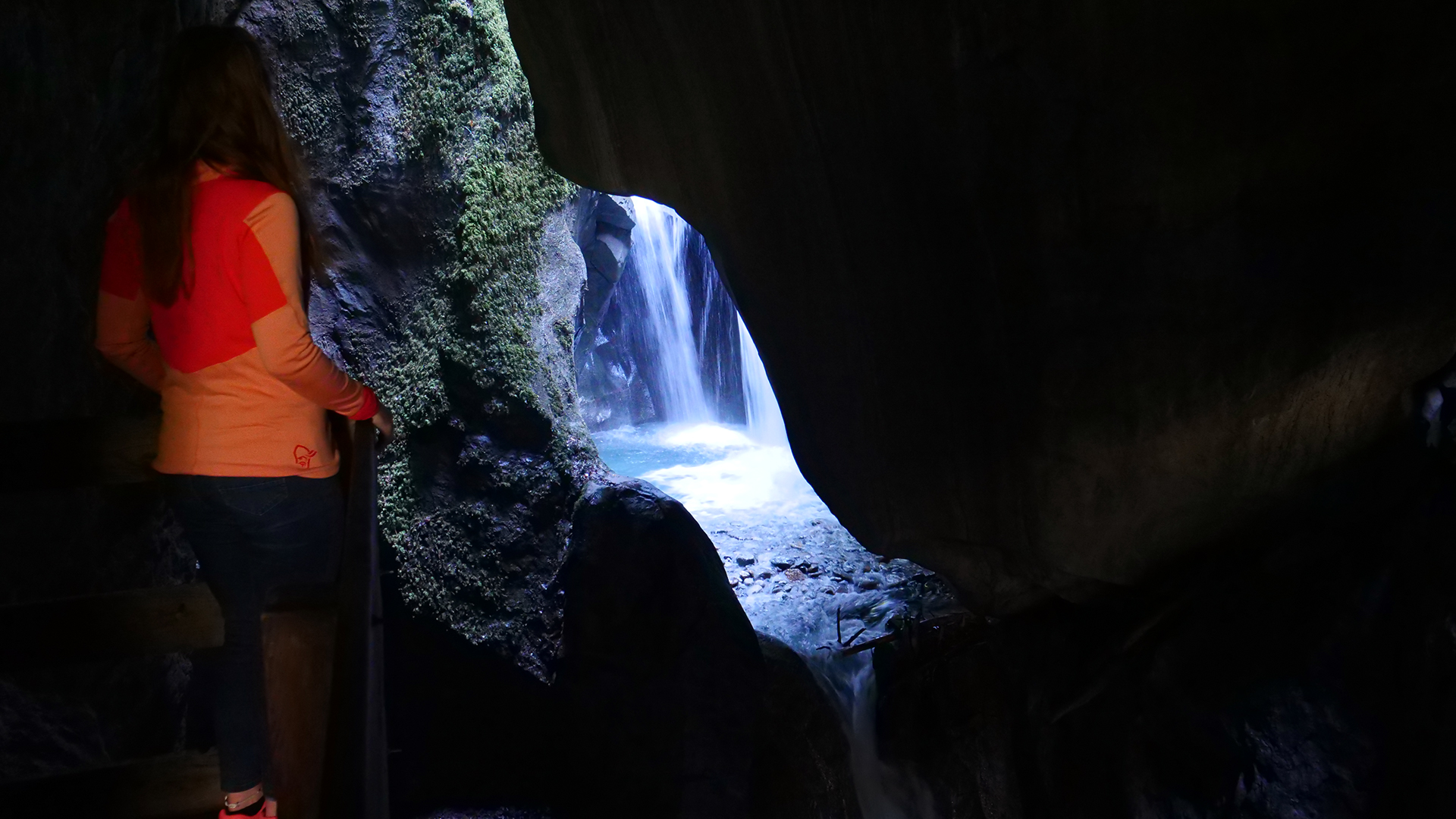 Randonnée pédestre
Mysterious canyon
Trient
A track from Tête-Noire takes you down to the bottom of the gorge in 25 minutes. Here, there are 120 metres of footbridges above the river, from which you can look down into the Nymphs' Cave. Allow an hour for the walk back.

Take the 120-metre footbridge above the river to reach the bottom of the gorge where you can admire the mysterious and impressive Nymphs' Cave.

The return journey is partly via the former international road section (footpath) linking Martigny to Chamonix.

A slightly longer track also enables walkers to reach the Mysterious Gorge from Finhaut.

Contact
Opening
Du 09 May 2023 au 29 Oct 2023


Every day






1929 Trient
Le Gilliod 27
Social media
---
Location / Access
GPS coordinates :
46.07148606078161, 6.975110955389368
Environment :
Mountain
Access :
By bus: from Martigny, via the Forclaz pass - timetable
By car: from Martigny, via the Col de la Forclaz (30 minutes) or from Chamonix, via the Col des Montets (30 minutes)