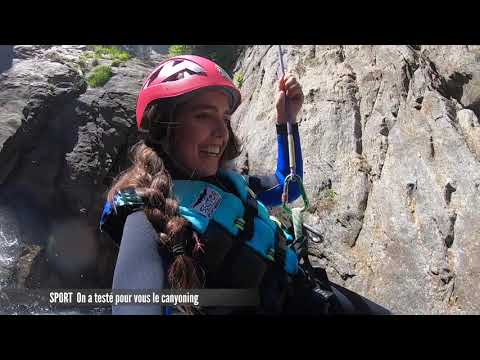 Sports
No Limits Canyon
Salvan - Les Marécottes
Jumping and sliding safely into refreshing mountain waters, these are the delights of canyoning, a sport to which Les Marécottes is particularly well-suited.

Three superb canyons carved out of the granite can be found in the Les Marécottes area. They consist mainly of jumps and toboggans:
Canyon de la Salanfe
Canyon de la Tinda
Canyon du Triège


All you need to do to live this adventure is to enjoy the water! You don't need any requirements and the neoprene suit and lifejacket will easily keep you at the surface, you don't need to be an excellent swimmer.

Contact
---
Location / Access
GPS coordinates :
46.11565297342346, 7.018498290490244